Here is a list of 20 Used Vehicles that could possibly out last you!!! our roads??? maybe…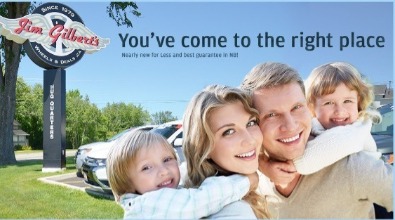 Buying used vehicles can be a smart move for many car buyers. It saves money, and doesn't always mean that the car won't last as long as new. Most used vehicles that are only a few years old and have low mileage on them will last just as long as a brand new model. Used car buyers are looking for good value for their money, and that's exactly what used cars offer. They can last a long time without having to fork over mountains of cash for them.
TOP 20 USED VEHICLES WITH A GREAT SHELF LIFE …
coming in at number
ACCORDING TO HOTCARS – JOEY MERZ "MOTOR HUB"
#20… is the smooth riding with a massive trunk that can easily fit any amount of groceries for your family. "Ford Taurus"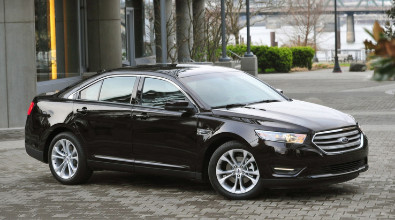 # 19… Police used these cars for many years, and even to this day officers still say they were the best patrol cars they've ever driven.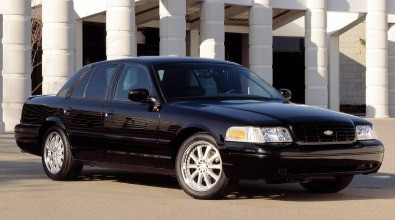 #18… One of the most trusted brands in the car industry… brought to North America in the early 1990s.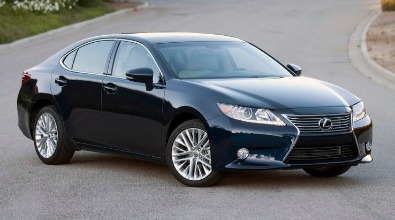 #17… They hold their value well and have what is arguably the best 4-wheel drive system in the car industry.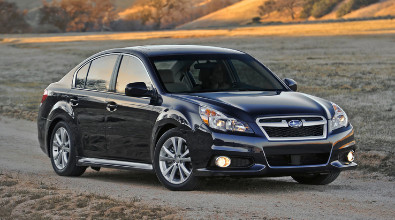 #16… Churning these out for over a decade, their reliability is proven by the sheer number of older body styles still on the road today.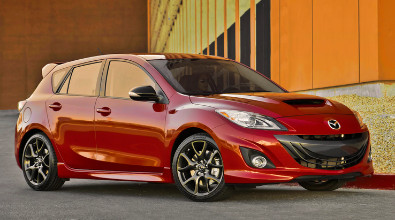 #15… One of the most purchased vehicles in North America. Known for its dependability, these have been a staple in the truck world for many decades.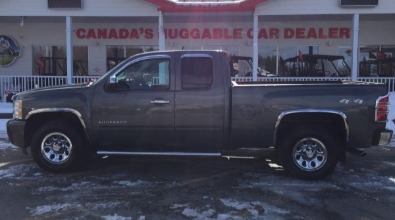 #14… One of the brands that seem to make cars that simply run forever. No matter what happens to the vehicle, it starts and will drive you across the country.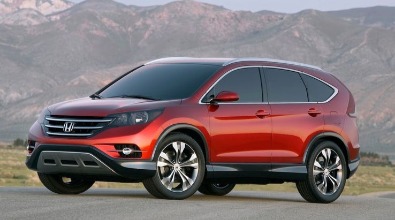 #13 … They tend to hold their value more than other brands, so finding them used and cheap is extremely difficult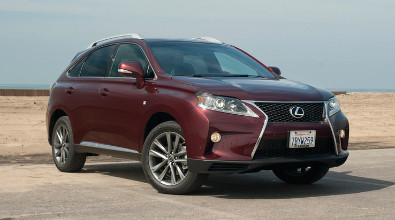 "Lexus RX 350"
#12… While they aren't the most attractive looking vehicles, their practicality cannot be questioned. If someone is looking for a SUV that can do it all.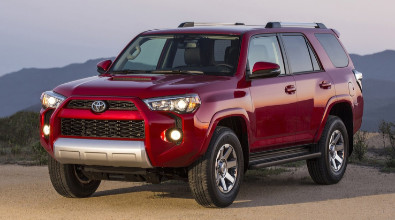 #11… Extremely reliable, excellent gas mileage, good interiors, refined rides, and just run forever. They're the ideal small used car.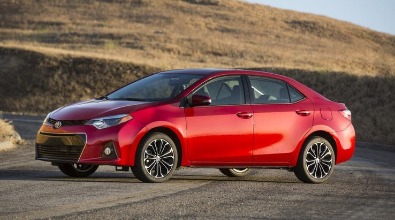 #10 … The best-selling truck in North America, for 40 years – Dependable and reliable.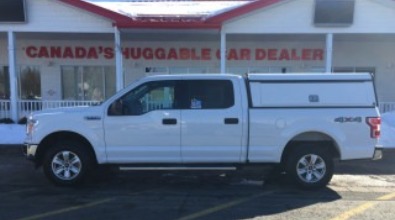 # 9… Not at the top when it came to styling or interior quality until recently. But their reliability will never be questioned in the automotive industry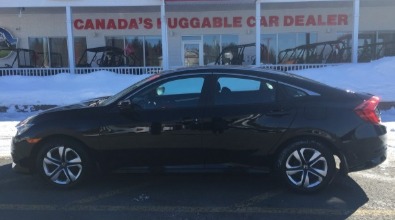 #8 … Having somewhat of an enthusiast following, their sportier looks and feel, they're well engineered and have good reliability records.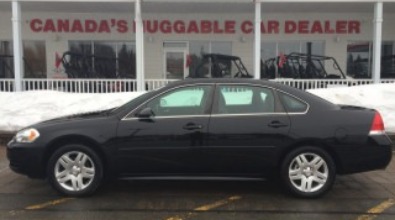 # 7… The reliability can never be questioned on these, as they've been on the road for decades. Probably on of the most reliable full-sized cars ever.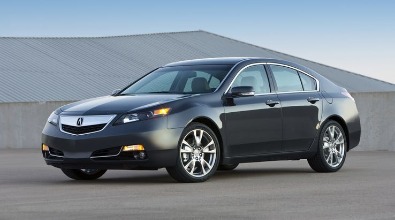 # 6… One of the best-selling sedans in North America for years now, and there's good reason for that. They have sporty looks, sporty handling, a comfortable ride, great gas mileage, and a reputation for being driven. Peter Wyman will agree with this pick..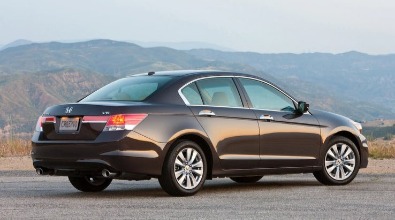 # 5… initially they were not a great vehicle to drive or own but now they are one of the best driving sedans in the class with the best warranty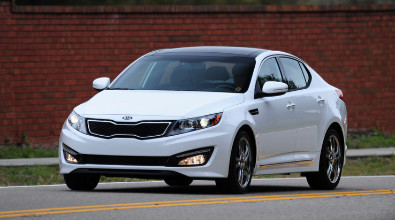 # 4… They have good power, a comfortable ride, modern looking interiors and decent gas mileage , considering what's under the hood. There really isn't too much holding it back from being a 4-door sports car.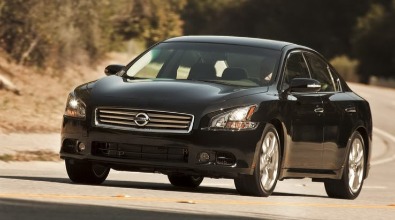 # 3… This one would win the award for most practical car in its segment. With the wagon body style, the storage space is expanded greatly.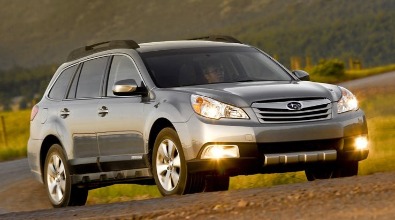 # 2 The bestselling car in North America. That's really all that needs to be said about it.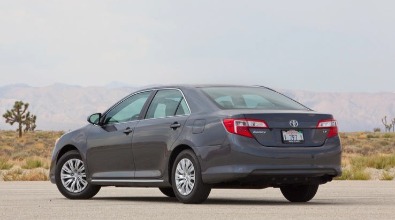 # 1… A surprise to me!!! Somewhat in a different league then the F-150 or the Silverado. But It also comes with Toyotas proven reliability ratings.